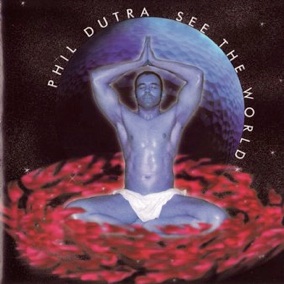 Click Here To Download "See The World" Now!
Austin, TX based Singer/Songwriter Phil Dutra delivers some of the most memorable pop tunes of the past several years.
Phil's Debut CD "See The World" has garnered much praise.
THE ATLANTA JOURNAL-CONSTITUTION – "Talented singer-songwriter Dutra's sparkling pop-rock is showcased on his recent CD, "See the World," a beautifully produced collection that displays an impressive range of influences from soul to Beatles-inflected pop."
ETC MAGAZINE – "One of Atlanta's best singer/songwriters"
RADIO STONEWALL – "flawlessly produced, very radio-friendly hooks, top-notch vocals that range in style from soul, rock, blues and spiritual-pop"
So click the order button below and get instant access to Phil Dutra's latest album, "See The World" and discover why fans worldwide can't stop talking about Phil's music.

You will receive a digital download of "See The World" via email, immediately after placing your order.
There are no comments yet, add one below.