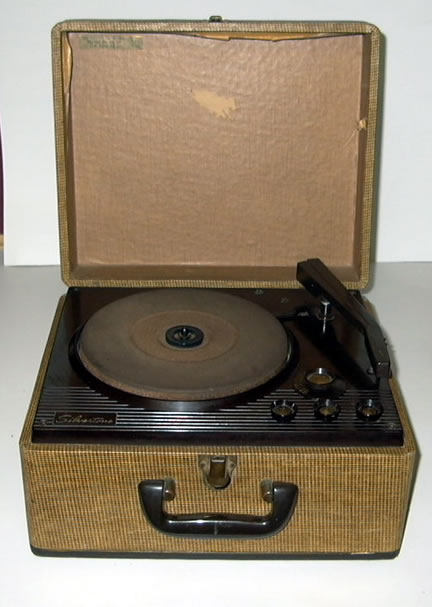 The first time I heard Billy Joel's "The Stranger" I was 12 years old. My sister bought the vinyl LP and we played it on our portable RCA record player. It was the kind that had a hinged cover, a handle and built in speakers. The speakers were small and the sound coming from them was thin, but that didn't matter. I fell in love with the songs.
Opening with "Moving Out". The song hooked me at "Working to hard can give you a heart attack ack ack ack ack ack. You oughta know by now". The background echo vocals made me want to sing all the parts simultaneously!
Up next was the title track. Even as a 12 year old, I identified with the lyrics of hiding parts of yourself from every one else. The bridge, sung in falsetto made me want to do my best "Frankie Valli" impersonation, even thought Billy's vocal was much more subtle.
For "Scenes From An Italian Restaurant", the challenge was to sing the very wordy lyric lines in a single breath. For the second side opener "Vienna" the challenge was to sing the second part of the bridge in full voice without switching to falsetto, Even as an adolescent, that was hard for me to do.
My favorite song to sing on the album is "Only The Good Die Young". The syncopation of Billy's vocal made this song so much fun to for singer to try and emulate.
All in all, This is my favorite Billy Joel Album. Listening to it now, I enjoy it as much as I did that first day so many years ago!
If you're a fan of Billy Joel, you may want to check out singer/songwriter Phil Dutra. As the Atlanta weekly Creative Loafing says, Phil Dutra delivers "Passionate performances of some truly catchy songs"!
There are no comments yet, add one below.